algorithms / Permutations playground
Marcel Braghetto 20 September 2015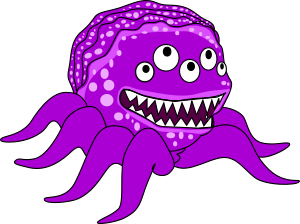 If you'd like to try it out on your device:
Download and install Permutations-Playground.apk
In my Internet travels, I came across a coding question that looks something like this:
Find the number of permutations of string A in string B
String A (search term): bcba
String B (search data): babcabbacaabcbabcacbb
The idea is that the characters in the search term are compared in every permutation to the characters in the search data to identify how many instances can be found.
Although it seems kind of simple, the brute force approach of looping through every permutation of the search term for every permutation of each frame of data in the search data ends up being O(n!) factorial complexity which is pretty much useless for anything.
I can't recall the exact place where I originally found this question - it might have come from Career Cup or something.
Anyway, it looked like an interesting problem to try and solve - in particular to try out different approaches to see which Java data structures work OK and which ones seemd to be able to do the calculations the fastest.